Property Managers in Kansas City
About Us
Voepel Property Management started with a simple concept: to match great properties with great tenants in a way that benefits everyone involved. While the real estate market is continuously changing, from our first listing to our last, this promise will always remain the same and be the best property managers in Kansas City.
As a company, throughout the years we've gained extensive knowledge of the property management business and obtained a network of real estate professionals and organizational partnerships to help us along the way. This is how Canopy Road Real Estate was formed; it was out of the need to find a better solution to help clients locate and buy properties in addition to managing them.
Voepel Property Management and Canopy Road Real Estate form a complete solution for real estate investors looking to buy and cash-flow properties in the Kansas City market. We can help with acquisitions, sales, renovations, marketing, leasing, tenant selection and screening, maintenance, and much more. We also have a huge selection of homes for our residents and can help them invest in real estate down the road when they are ready.
Every day we learn something new, but each day we're reminded why it's often the small things that matter most. Good communication. Follow-through. Hard work and the power behind a handshake. We truly believe we're a different kind of property management company and a different kind of real estate brokerage, and we can't wait to prove it to you.
Dear Tenant,
I want your experience with our staff to be pleasant, professional and timely. We have worked hard to create solutions for our residents that allow for quick response times in any situation, including emergencies. Our partnership with Rently allows tenants to see vacant properties quickly once you register and download the app. Our resident coordinator is standing by as your main point of contact and we have a 24-hour emergency maintenance phone number regarding urgent repairs. Paying rent is quick and easy through our tenant portal, and so is turning in general maintenance requests. We will come to your house twice a year to make sure it is in good shape for the next season. Again, we would like your experience with us to be amazing. Our goal is to delight our customers instead of just satisfying them.
Dear Investor,
We want our investors to accomplish their real estate goals by using our complete system. We feel if we help them analyze the market upfront, we can help them make better decisions. We want to be extremely efficient when it comes to leasing and communication. The more efficient we are, the faster properties get filled as we understand vacancy needs to be minimized for our clients and our company. We want to have extremely reasonable and affordable maintenance and renovation solutions for our clients because we understand it is a major contributor to achieving success on the investment. If it doesn't work for our clients and residents, it doesn't work with us. This is how we have built our company. It is ingrained in everything we do and the decisions we make into the future. It is our promise to our investors and clients.

Brent Voepel
President & CEO
---
Maintenance Technicians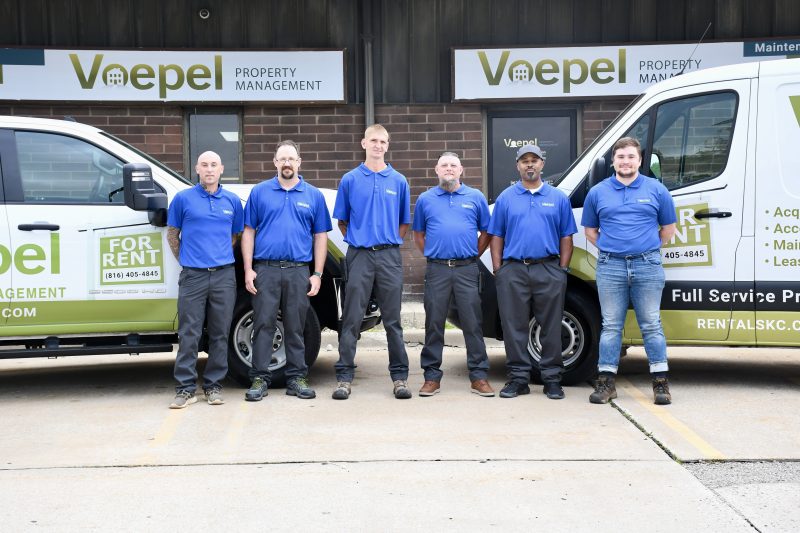 Make-Ready Crew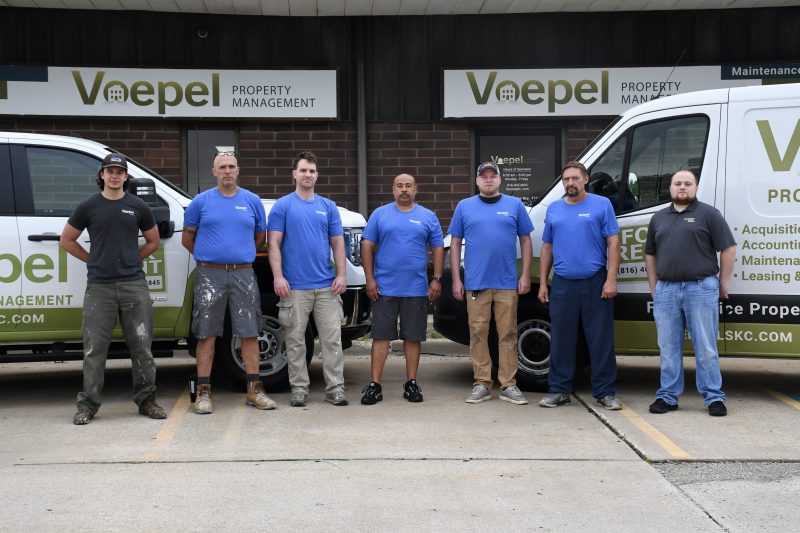 Landscape Crew