When moving to Kanas City, you'll want to visit these popular Kansas City attractions first. Don't worry, you'll understand the hype!
The Nelson-Atkins Museum of Art
Do you love art and history? Then you'll love this museum! The Nelson-Atkins Museum of Art opened in 1933 and is known for its collection of art from almost every culture and continent. It's especially known for its large collection of Asian art. The museum ranks among the 10 largest in the United States. It offers two restaurants, Thou Mayest and Rozzelle Court, as well as a museum store!
Admission is free, but due to Covid, timed tickets are recommended to help control capacity numbers.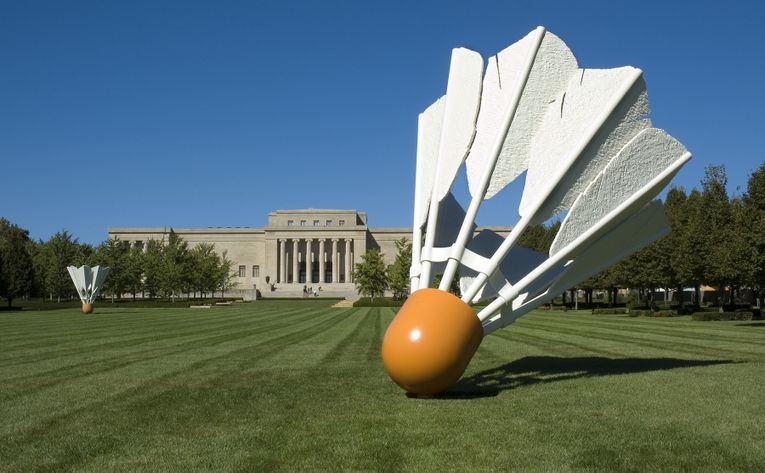 Photo From: https://news.artnet.com/art-world/nelson-atkins-considers-name-change-1932847
Worlds of Fun
Worlds of Fun is an amusement park located in North Kansas City. It's crazy fun and perfect for the whole family to enjoy! This park features over 100 family attractions, world-class roller coasters, thrill rides, shows, restaurants, and more. It's now connected to the famous waterpark, Ocean's of Fun, with dozens of huge waterslides, a wave pool, and more!
World's of Fun also includes many Holiday-themed events, including, "World's of Fun Winterfest!" This fun event includes ice skating, pictures with Santa, cookie decorating with Mrs. Claus, letters to Santa, interactive characters to take photos with, and many more activities.
If you are visiting around Halloween time, that's perfect! This massive park has the Midwest's largest Halloween event in September and October with lots of haunted houses and more.
This destination is a can't miss, so don't, and make sure to get tickets when you come to the area!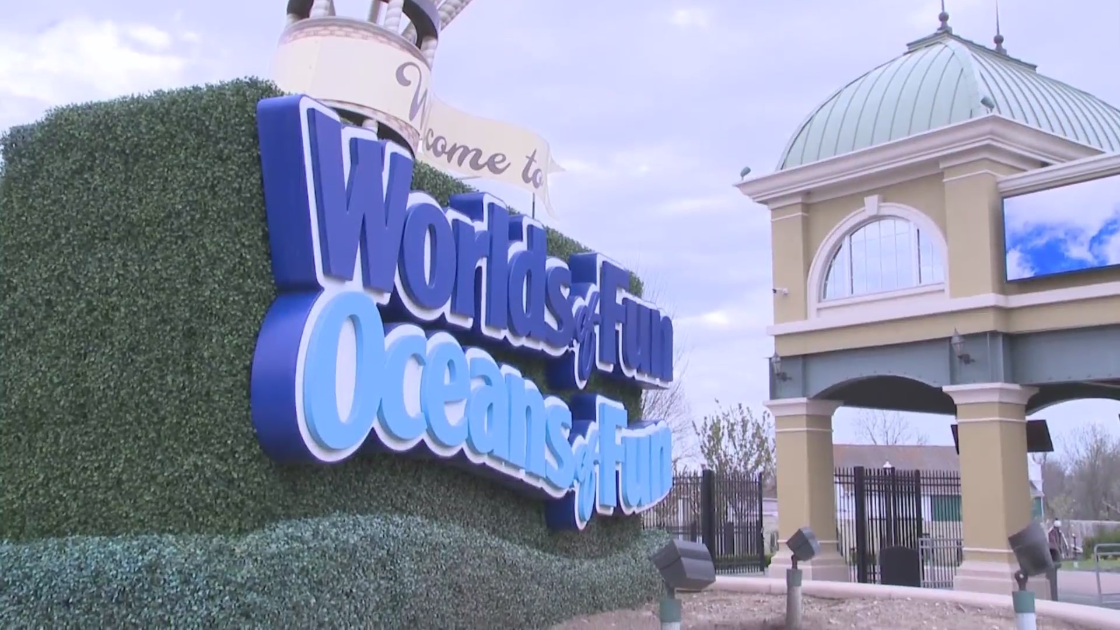 Photo From: https://fox4kc.com/news/entertainment/worlds-of-fun-begins-issuing-timed-tickets-to-ride-mamba/
National WWI Museum and Memorial
If you are a history junkie or want to honor the ones who served in WWI, the National WWI Museum and Memorial is your place. The museum was built in 1926 and was chosen to be built in Kansas City for the symbolic reason of being across the street from Union Station. It was designed by the United States Congress as the Country's official war memorial and museum dedicated to WWI.
Children and members are free, adults are $18. Do not miss out on a chance to scratch this off your Kansas City bucket list!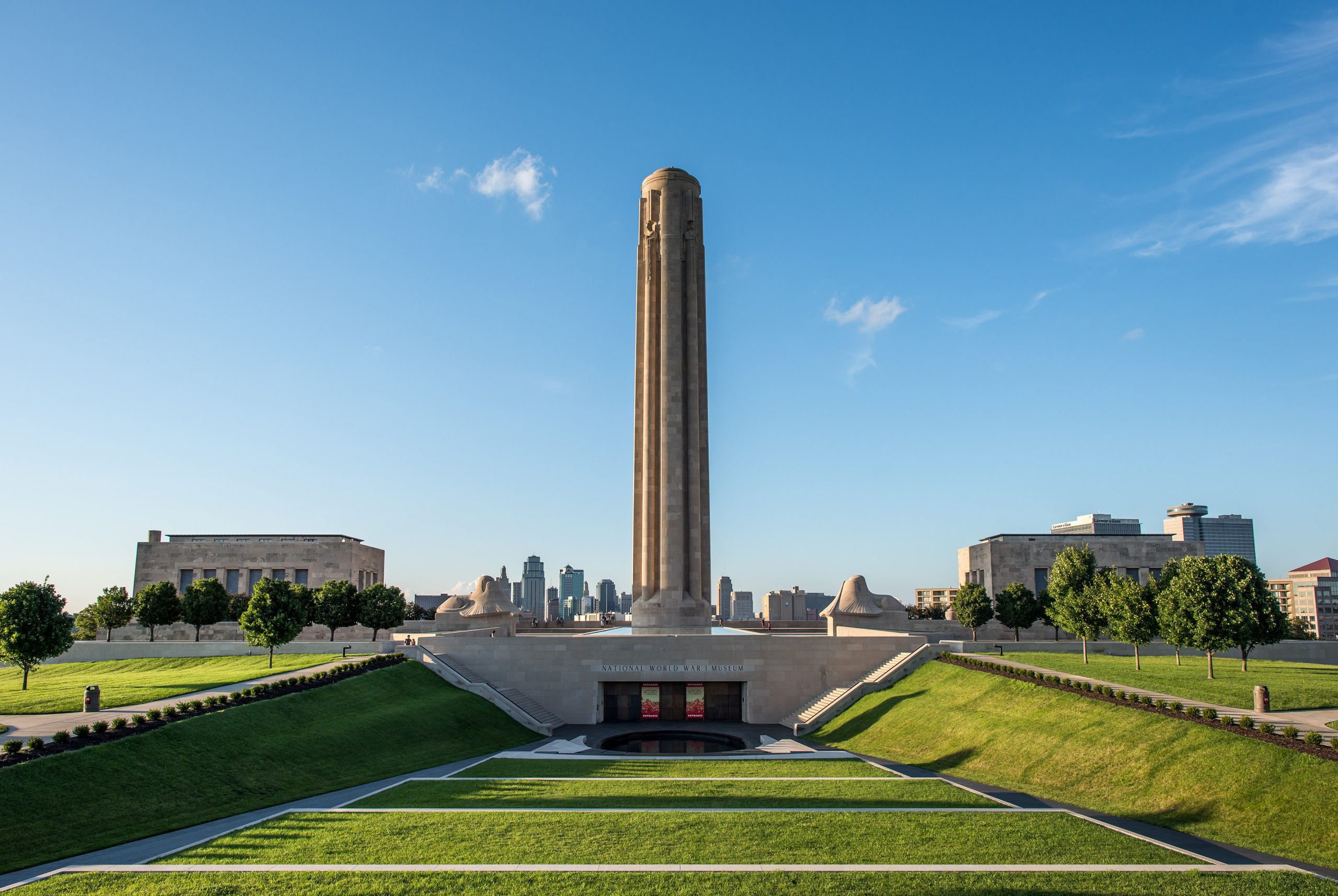 Photo From: https://www.worldwar1centennial.org/index.php/communicate/press-media/wwi-centennial-news/6776-national-wwi-museum-and-memorial-sets-reopen-date.html
Kansas City Zoo
The Kansas City Zoo was founded in 1909 and is home to more than 1,700 animals! This is a perfect place for family time or a solo trip.
The zoo is ranked number 1 for its African Animals Exhibit. But, don't overlook the other exhibits. Pet stingrays and sharks and make sure to watch the sea lion show. Get up close to the animals by walking through the cages with butterflies and birds, petting goats, and feeding the animals. You can also pay to ride the train, tram, and skylift!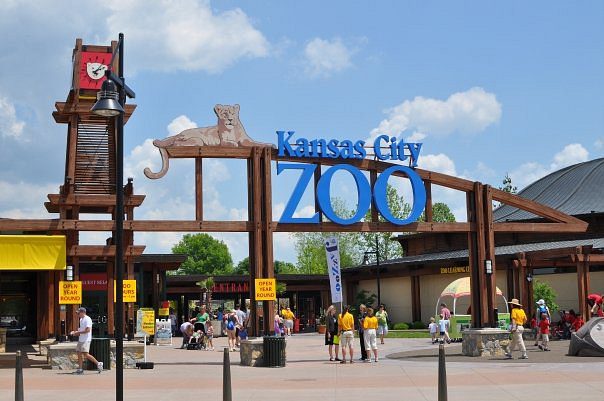 Photo From: https://www.tripadvisor.com/Attraction_Review-g44535-d133016-Reviews-Kansas_City_Zoo-Kansas_City_Missouri.html
Union Station Kansas City
Opened in 1914, the Union Station in Kansas City is an unreal, must-see experience. It was first a working train station accommodating hundreds. Today, years later, the history of Union Station lives on!
Travel back in time with many historical exhibits and eat the famous Harvey's restaurant. You won't want to miss the internationally awarded Science City and Planetarium. There are always current touring exhibitions to see too!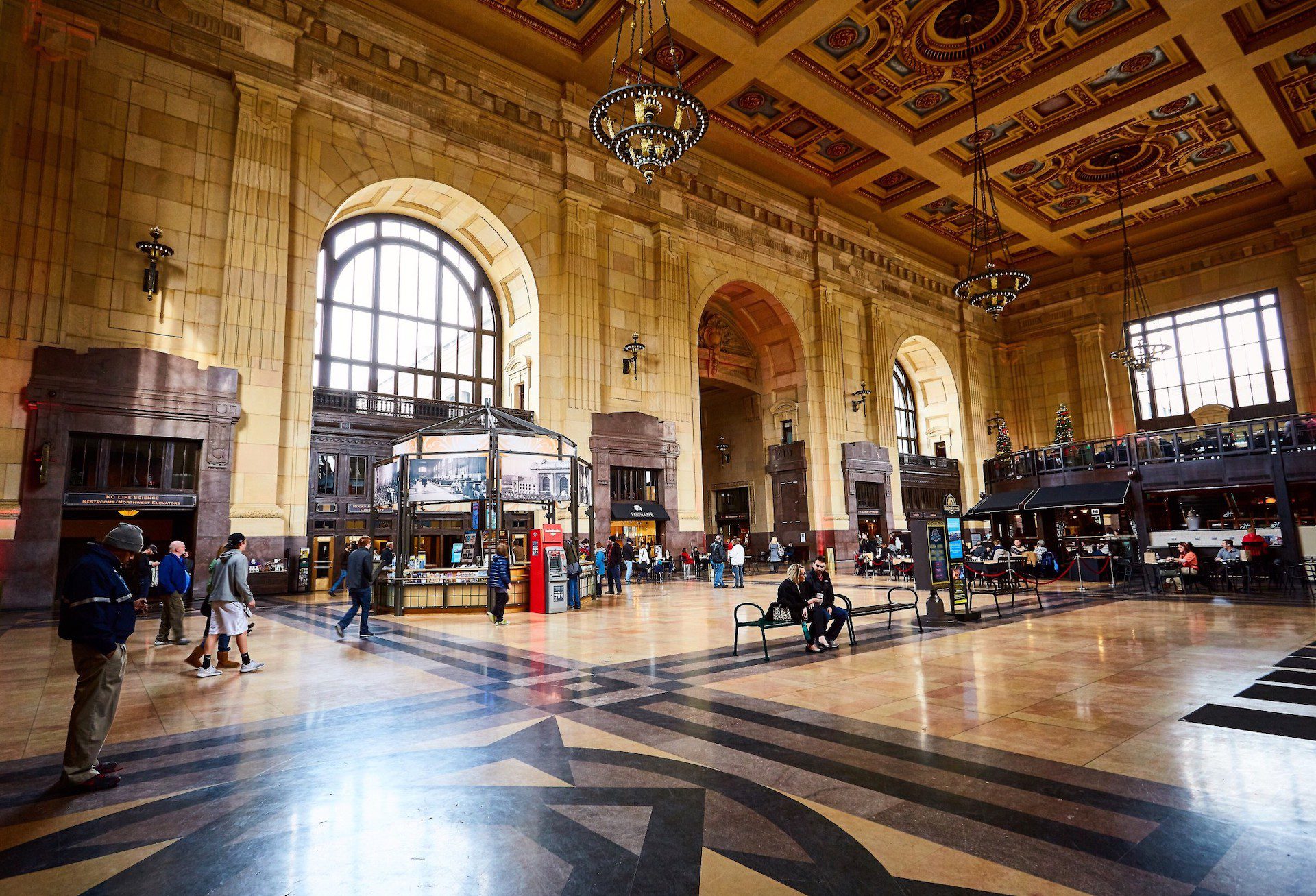 Photo From: https://unionstation.org/group-visit-information/