Kansas City's Property Management Company
Voepel Property Management is a full-service residential property management company. We are a team of skilled professionals dedicated to leasing, managing, and developing real estate investments. Our residents deserve a quality home and a management team that is always ready to respond.
"Owning a property in KC while living in Chicago has been easy, both financially and peace-of-mind with Brent Voepel (Voepel Property Management) managing my rental. Brent is both professional and friendly, keeping me well-informed on what's happening with the rental situation and proactive in solutions. The best thing is, with Brent, I know I don't have anything to worry about."
Craig E.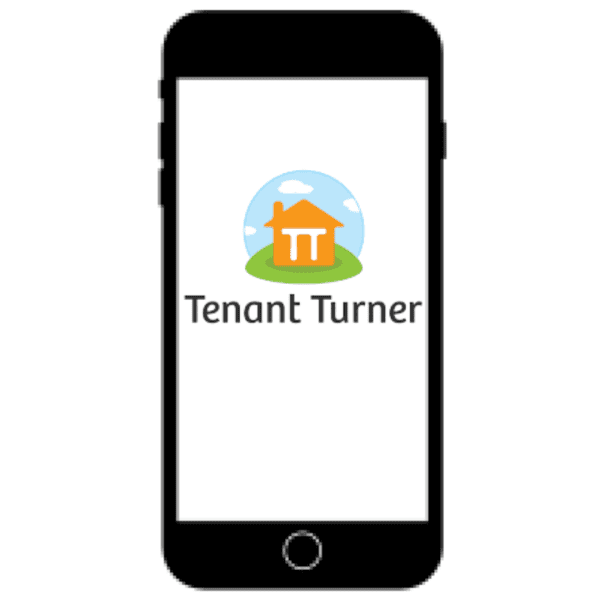 The Voepel Property Management and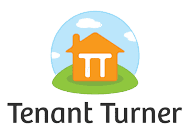 Partnership
Resident Benefits:
Can visit available properties instantly without a leasing agent.
Easily able to search and schedule tours of for rent properties.
Provides after-hours and weekend showing times.
Investor Benefits:
Shaves roughly four days off of the vacancy time, helping overall ROI.
Convenient for residents looking for a simple experience.
Residents put a credit card on file, pay a small fee, and agree to legal terms before touring.
Rently is safe, secure, and used nationwide.
We'll Buy it For You
When you're ready to expand your portfolio, work with experts that are equipped with state-of-the-art technology and tools to help you make smart investment decisions. Our team of real estate agents at Canopy Road are second-to-none in understanding the KC market, trends, and property values. 
We'll Fix it For You
Whether large-scale renovations, emergencies, or minor repairs, we are prepared. Our maintenance team works on single-family homes and apartments to provide optimal service for our residents and owners.