"Owning a property in KC while living in Chicago has been easy, both financially and peace-of-mind with Brent Voepel (Voepel Property Management) managing my rental. Brent is both professional and friendly, keeping me well-informed on what's happening with the rental situation and proactive in solutions. The best thing is, with Brent, I know I don't have anything to worry about."
Craig E.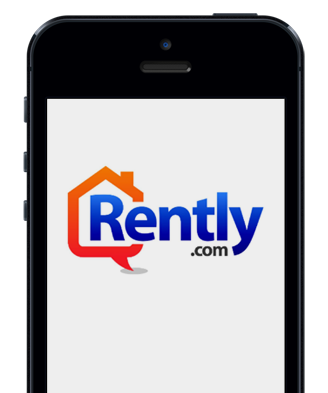 The Voepel Property Management and

 Partnership
Residents Benefits:
Can see properties instantly without contacting VPM.
Can do showings on their schedule and can take their time to tour it.
Expands after-hours and weekend showing times.
Download now or go to Rently now to schedule
Client Benefits:
Shaves roughly four days off of the vacancy time, helping overall ROI.
Convenient for residents looking for a simple experience.
Residents put a credit card on file and agree to legal terms to use it.
Rently is safe and secure, and is used nationwide. Learn more
We'll Buy it For You
We have a team of real estate agents and an in-house investment analysts through
our partnership with Canopy Road Real Estate. Our system allows investors to see all
available properties that may fit their criteria, both on and off-market properties.
We'll Fix it For You
We are prepared for every situation that may arise when it comes to maintenance.
We have general contractors, specialty contractors and a team of employees on staff
to handle large scale renovations and minor repairs.